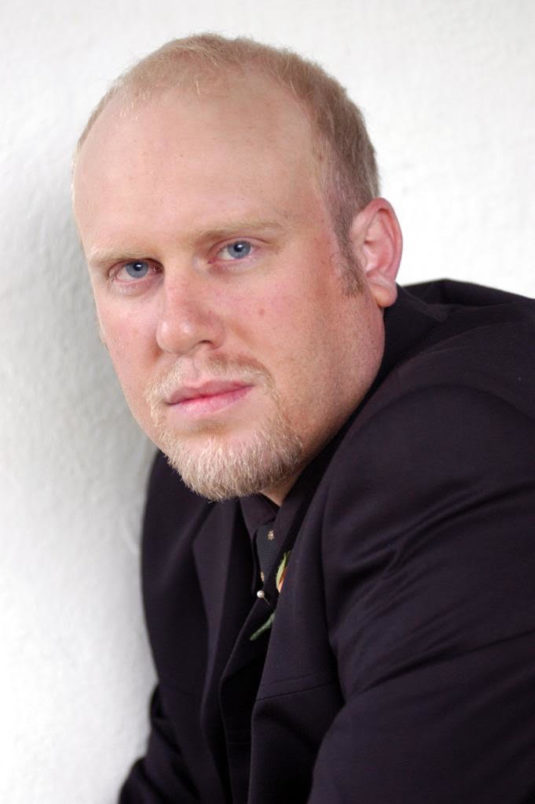 The Whisperer has a solid history in horse racing and providing South African horse racing tips to serious punters, punters who want the best information possible.
Matthew previously worked as an assistant trainer for 4 years, before deciding his passion in racing was with studying the form, so he ended up joining Winning Form and Sporting Post, where he created the very popular Stable Info publication. Matthew worked under Matthew Lips at Winning Form, SA's now official handicapper for the NHRA, so who better to learn the handicapping system from?
Stable Info proved to be an amazing success, the Whisperer's job was to contact all the trainers countrywide and ask them to comment about their runners for the day. These comments were published in the Winning Form and the public was kept informed. Due to the excessive phone costs, this had to sadly come to an end. But all was not lost because you can now take advantage of getting horse racing tips direct from The Whisperer, on the day of the race meeting, with many of those stable connections still in place.
The Whisperer's main aim with Stable Info, was to make horse racing as transparent as possible, and in doing so help the public show a profit by using his horse racing tips. Another issue was that Matthew wanted to ensure his selections could be as accurate as possible, and he felt tipping five or six days in advance was not the way to go. Having selections in a print publication meant making selections well in advance, and often vital horses would end up scratched or would have a run between printing and race day. Final Fields would come out on Thursday for the following Thursday, or on Tuesday for Sunday's racing for example. Matthew felt his selections could be more accurate by creating a website and providing selections after scratching on the morning of the race meeting. What is the point of buying selections where the top bet is scratched and all the exotic perms are worthless? So he decided to give his followers better value, and launch this website and provide subscribers with more accurate selections. Before creating the website, Matthew not only worked in a Hollywood Betting shop for a year to learn more about odds and markets, but he also attended business school, to learn how to treat his customers. Matthew made sure he had all the bases covered before commencing in his own business.
Obviously having the selections made as late as possible helps with regards to inside info, but The Whisperer has always based his selections more of his own form analysis. As we mentioned above, Matthew learnt his trade from one of the best in the game, Matthew Lips, as understanding the handicapping system is probably the most important aspect of analyzing form. Matthew uses this knowledge of handicapping and combines it with detailed video analysis, spending no less than five hours on each race meeting and watching up to 100 re-runs for each race meeting. Watching re-runs is essential in form study, as a form book never tells the full truth of how a race was run. There are so many factors that can influence the outcome of a race and any horses individual performance, and the only way to pick this up is by watching re-runs and reading Stipes reports and doing your homework thoroughly. The pace of a race for example can influence the result of a race dramatically, tactical riding, and I have learnt so much more about this from Champion Jockey Anton Marcus, someone who I have built a very good friendship with in the last few years. We get on really well and have a mutual respect for one another's knowledge, so much so that he now calls me for advice when choosing his rides.